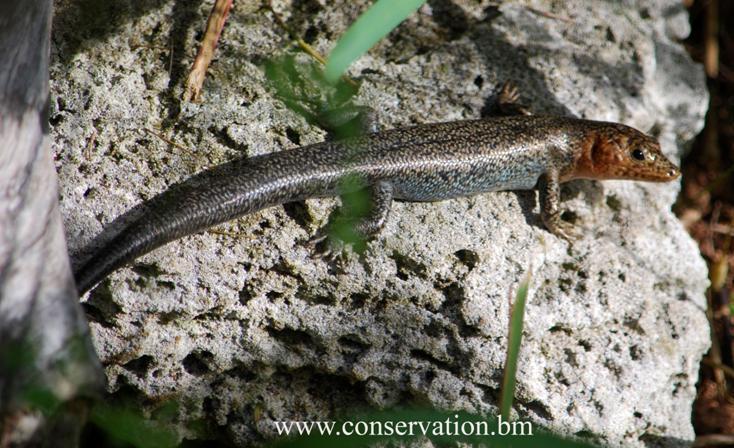 Nonsuch Island Nature Reserve
Nonsuch Island is a part of the Castle Harbour Islands Nature Reserve, located at the eastern end of Bermuda in St. Georges parish. Nonsuch Island is the most important site in Bermuda for the conservation of rare and threatened species and habitats. It also has a colourful human history.
Overview of the Nonsuch Island Living Museum
Nonsuch Island is one of the earliest examples of Ecological Restoration to be found anywhere, where a project to restore an entire ecosystem, with all of its associated plant and animal communities in their appropriate habitats, has been underway for more than 50 years. This project was started and managed by Dr. David Wingate, Bermuda's first conservation officer, from 1962 until his retirement in 2000, since when it has been managed by Jeremy Madeiros. It is nothing less than an attempt to restore a small section of Bermuda to what the island would have looked like, in terms of the flora and fauna, before it was discovered and settled by humans. This is being carried out in the following ways:
1) By preventing plants, animals, insects etc. that are not native to Bermuda, but have been accidentally or deliberately introduced by man, from coming out to or establishing themselves on Nonsuch;
2) By removing, wherever possible non-native plants or animals that have already managed to reach Nonsuch, or that manage to reach the island annually (e.g. as seeds in the droppings of birds).
3) By replanting seeds or seedlings of native and endemic plant species in the appropriate habitats on Nonsuch, to re-establish the original plant communities that would have existed on pre-colonial Bermuda.
4) To re-introduce native or endemic birds, animals or marine organisms that had been lost on Nonsuch due to man's activities or the impact of introduced invasive species. For example, the Yellow-crowned Night Heron, West Indian Top Shell, Land Hermit Crab and Bermuda petrel or Cahow (Pterodroma cahow) have all been successfully re-introduced to Nonsuch as part of the management program after being eradicated from the island by the early settlers in the 1600s.
Nonsuch Island is now home to many of the island's rarest and most endangered plant, animal and bird species, and is Bermuda's single most important Nature Reserve.