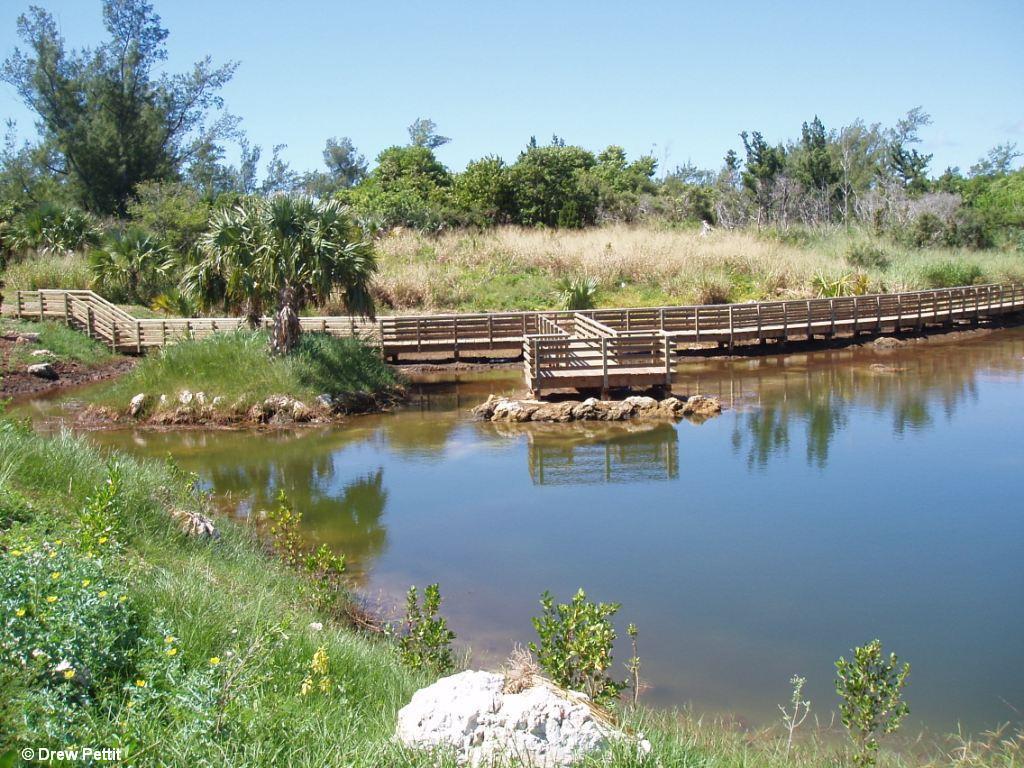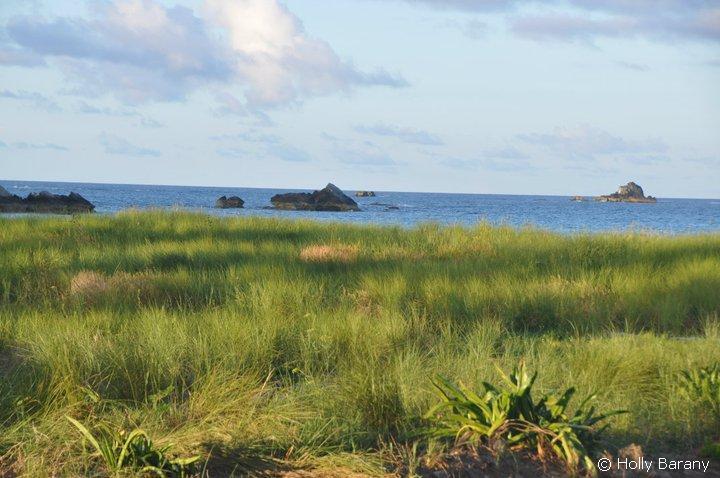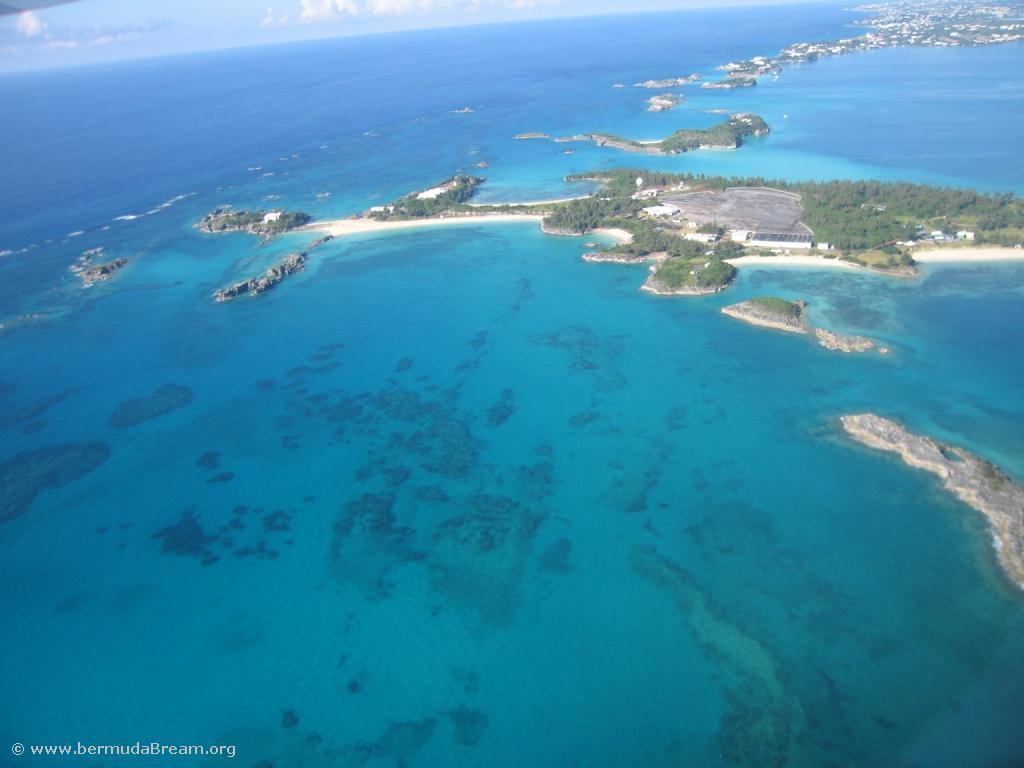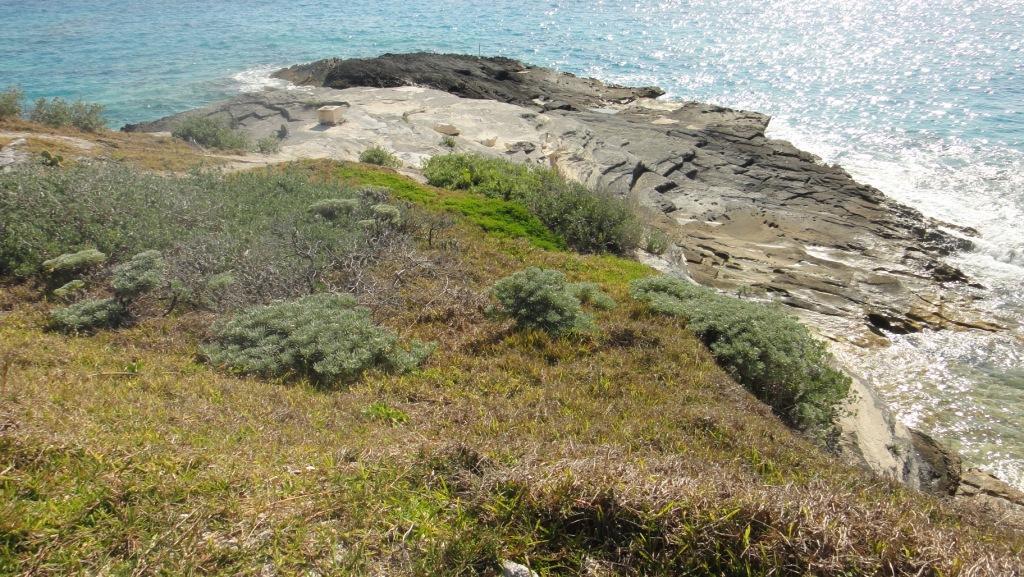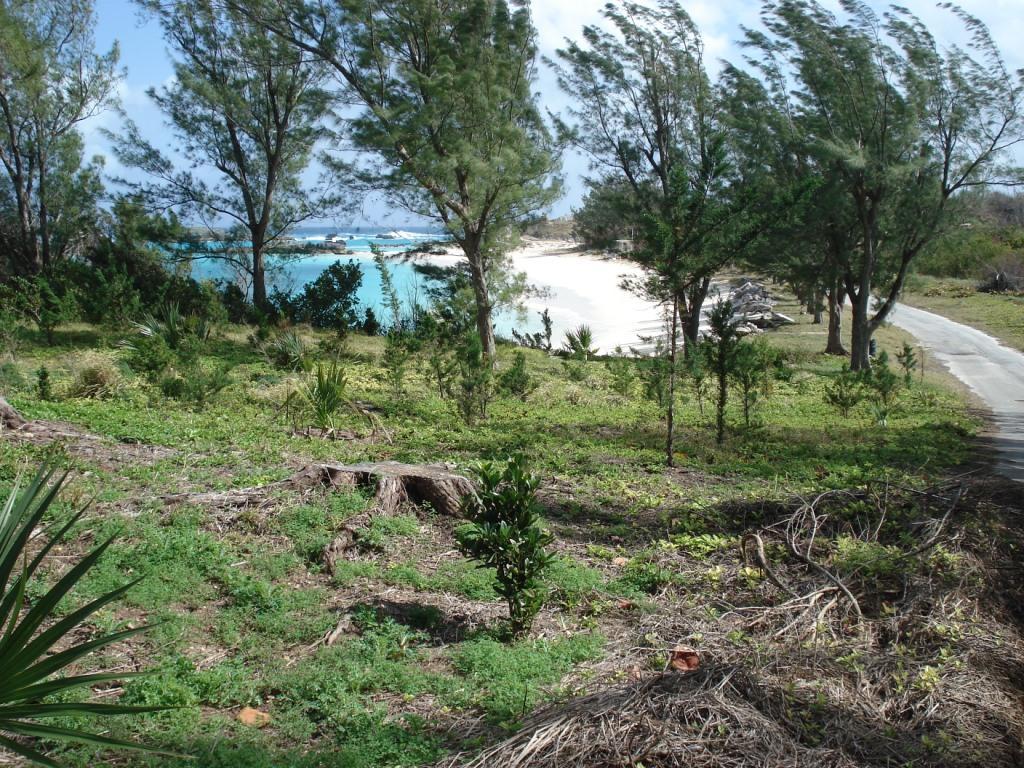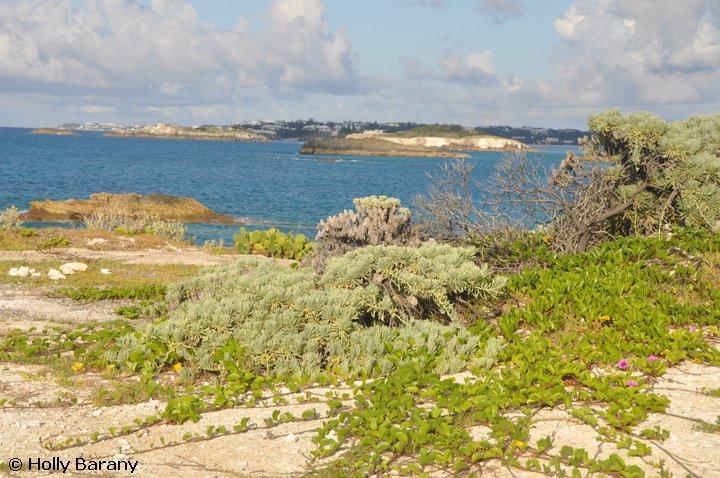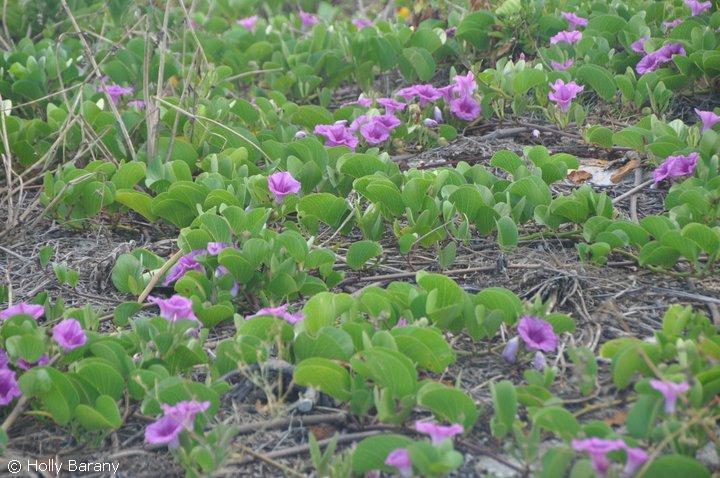 Cooper's Island Nature Reserve
Cooper's Island Wildlife Observation Tower
The Cooper's Island Nature Reserve features a Wildlife Observation Tower, providing a stunning vantage point to watch for birds, whales and other wildlife.
Formerly the base of a radar tower for the NASA Tracking Station, the tower offers an almost 360 degree unobstructed view of the Atlantic.
For more details please read the press release by our then Minister of Environment and Planning, the Hon. Sylvan D. Richards, presenting at the opening of the tower on May 16th, 2013.
Inside the Cooper's Island Wildlife Observation Tower are posters describing the history of Cooper's Island and the important flora and fauna found there. There is also a poster describing the Cooper's Island Restoration Project.
Click below to view those posters: